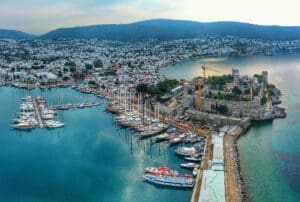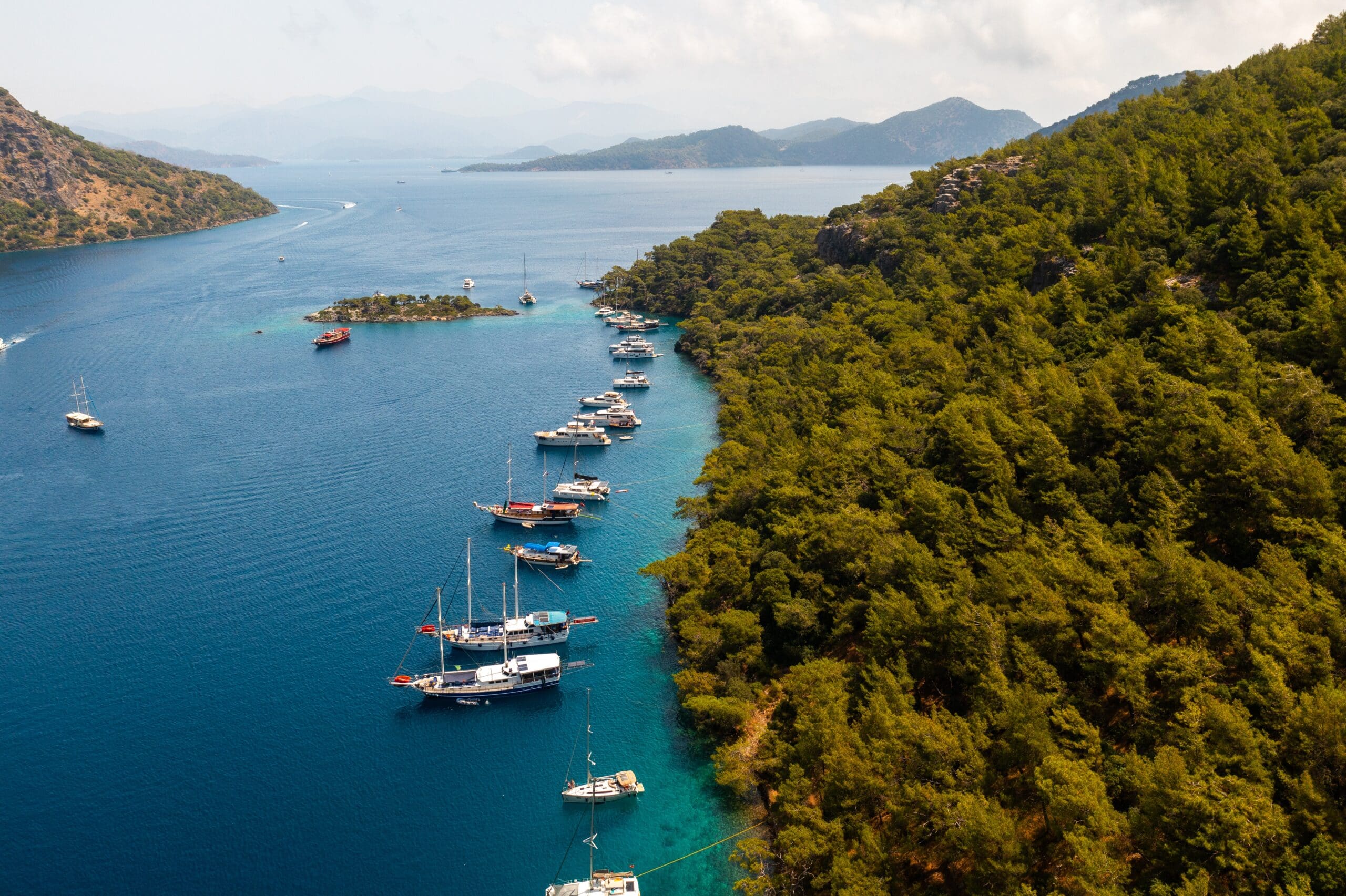 Bodrum - An Extraordinary Maritime Adventure
Nestled in the southwest of Turkey, Bodrum offers an extraordinary maritime adventure that is not to be missed. With its crystal-clear turquoise waters, rich historical heritage, and a nightlife that never sleeps, this city beckons travelers from around the globe. While Bodrum is renowned for its historical landmarks like Bodrum Castle and the Ancient Theater, it's equally famous for its picturesque bays that grace its coastline. Our mission at Sandayachting.com is to make your dreams of discovering Bodrum, including its hidden bays, a reality. Join us for an unforgettable voyage as we explore the multifaceted beauty of this Mediterranean gem.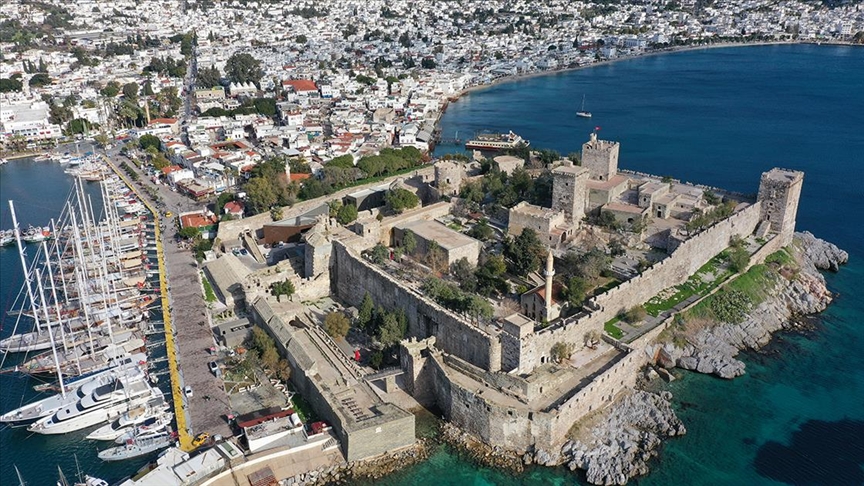 Unveiling Bodrum's Hidden Bays
As you embark on your journey to Bodrum, you'll encounter a tapestry of stunning bays, each with its unique charm. Discover the tranquil paradise of Bitez Bay, where shallow waters meet fine sandy shores, ideal for water sports and sunbathing. Explore the secluded beauty of Camel Beach, named after its gentle camel-shaped coastline. And then there's Gümüşlük Bay, where the remains of Myndos ancient city rest beneath the glistening waters, offering a perfect blend of history and natural wonder.
Kadıkalesi Bay will transport you to a world of azure, where lush green hills hug the shoreline. And don't forget to visit Yalıkavak Bay, famous for its upscale marina, designer boutiques, and vibrant waterfront dining scene.
Each bay offers a unique experience, and Sanda Yachting is your gateway to exploring them all. Our exclusive gulet tours will take you on a journey of a lifetime, allowing you to immerse yourself in the breathtaking beauty of Bodrum's bays.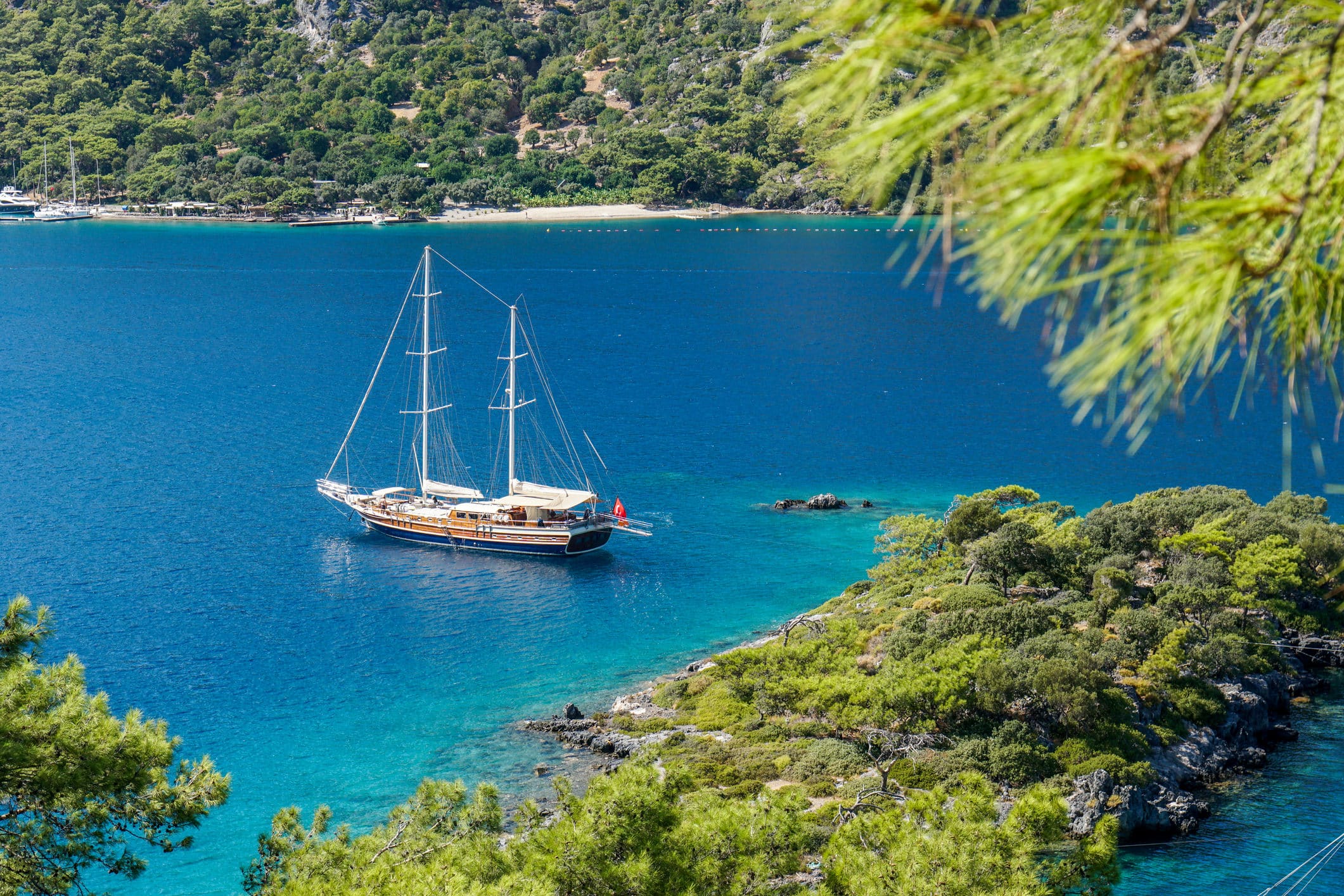 An Unforgettable Bodrum Experience
In conclusion, Bodrum is a destination that will leave an indelible mark on your travel memories. Beyond the iconic landmarks and bustling nightlife, it's the hidden bays that add a touch of magic to this maritime paradise. These bays are like a treasure trove waiting to be discovered, and the best way to unlock their secrets is by joining us at Sanda Yachting. Whether you seek tranquility or adventure, Bodrum's bays have something to offer everyone.
Make your vacation extraordinary, and dive into the allure of Bodrum's crystal-clear waters, the rich tapestry of history, and the vibrant culture that envelopes this Mediterranean gem. Our gulet tours are here to make your journey truly unforgettable, providing you with memories that will last a lifetime. Explore Bodrum, explore its bays, and let us be your guide on this extraordinary maritime adventure.
{{ reviewsTotal }}
{{ options.labels.singularReviewCountLabel }}
{{ reviewsTotal }}
{{ options.labels.pluralReviewCountLabel }}