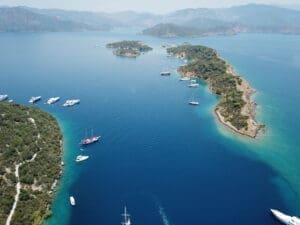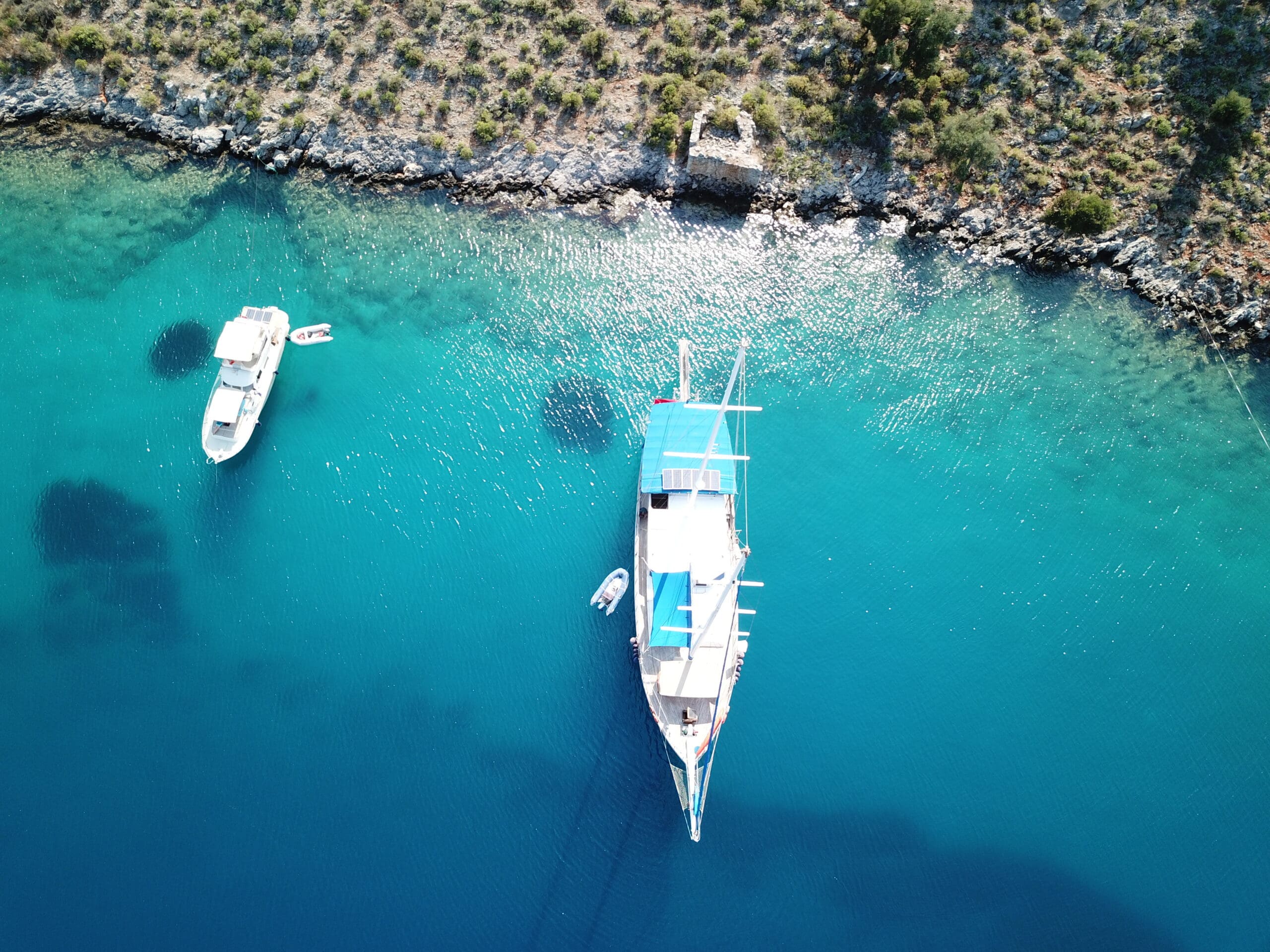 Bozburun - A Tranquil Seaside Getaway
Bozburun, often referred to as the jewel of the Aegean, is a destination that can turn the dreams of sea enthusiasts and nature admirers into reality. At Sandayachting.com, we recommend you to explore this enchanting coastal town. Bozburun is renowned for its crystal-clear waters and a peaceful atmosphere. With its serene seas, tranquil ambiance, and unspoiled shores, Bozburun is a paradise for maritime enthusiasts and holidaymakers. Its historical streets, azure sea vistas, and delectable local cuisine make it an ideal spot for an unforgettable vacation. Sanda Yachting offers exclusive gulet tours to help you uncover the captivating beauty of Bozburun. Join us and let's transform your vacation into an unforgettable seaside escape.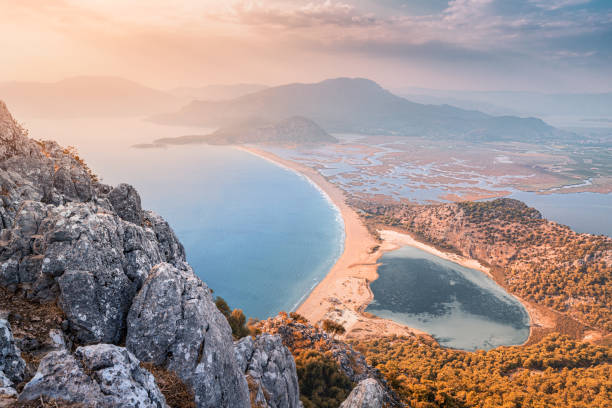 The Hidden Gems of Bozburun
When you set foot in Bozburun, you embark on a journey to discover hidden gems. This town, surrounded by forests and embraced by tranquility, serves as the perfect haven for vacationers. Bozburun's sea boasts a dreamy shade of blue and invites you to explore a mesmerizing underwater world. Its pristine bays and natural beauty are worth the exploration.
For instance, the tranquility and unspoiled beaches of Dirsek Bükü Cove are an ideal sanctuary for those seeking peace. Martı Marina offers a lively atmosphere, appealing to sailing enthusiasts, while the unforgettable swimming experiences await in the Gökova Gulf.
As you explore the natural wonders of Bozburun, allow Sanda Yachting's exclusive gulet tours to let you fully experience the town's enchanting charm.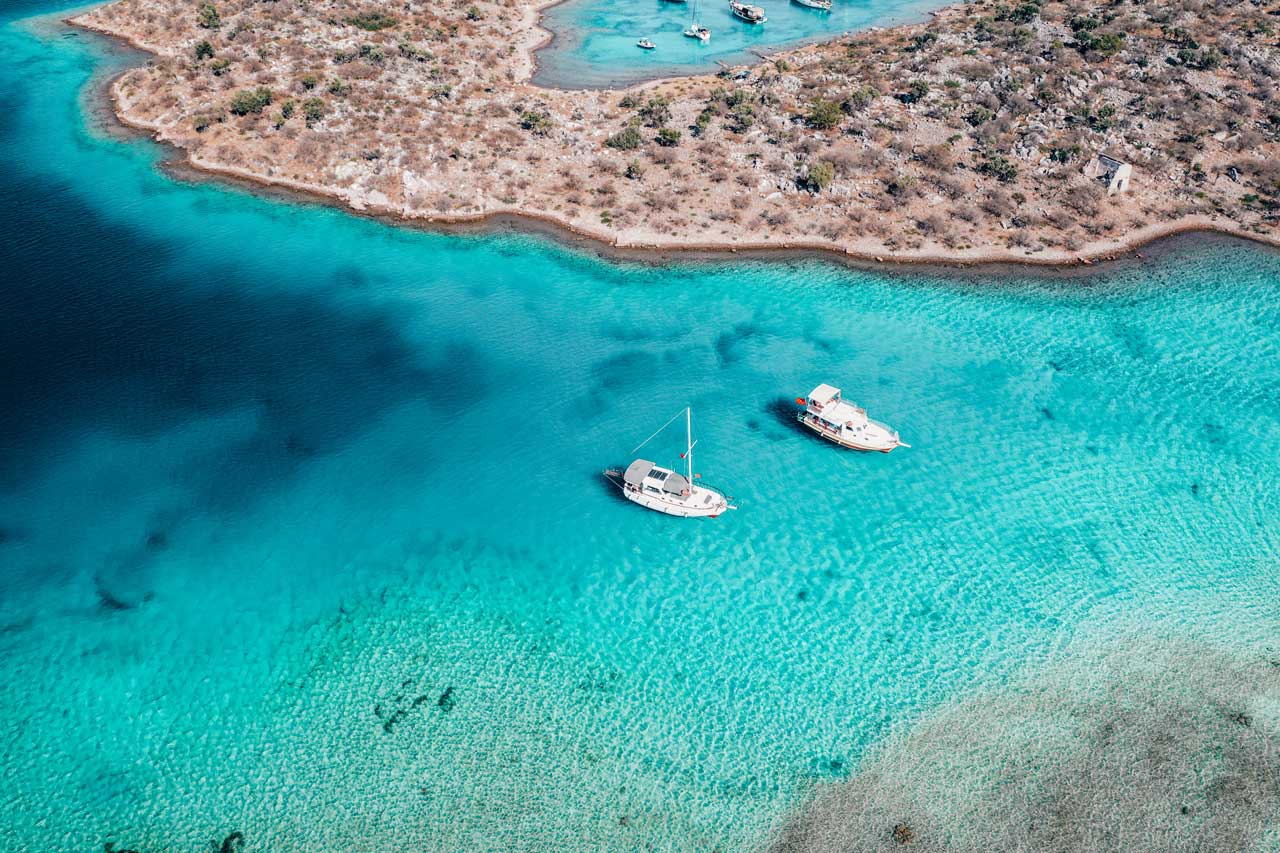 An Unforgettable Bozburun Experience
In conclusion, Bozburun promises an unforgettable vacation with its serene bays and natural beauty. This town serves as an ideal escape for maritime enthusiasts and nature lovers. Bozburun's warm-hearted locals, historic charm, stunning sea, and delicious cuisine will captivate you.
Sanda Yachting welcomes you to explore Bozburun. Experience all the beauty of this paradise corner with our exclusive gulet tours and make your vacation unforgettable. Come to Bozburun, discover its bays, and join us in this tranquil seaside escape.
{{ reviewsTotal }}
{{ options.labels.singularReviewCountLabel }}
{{ reviewsTotal }}
{{ options.labels.pluralReviewCountLabel }}