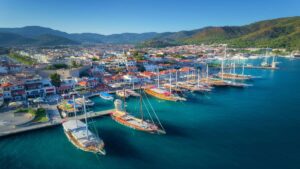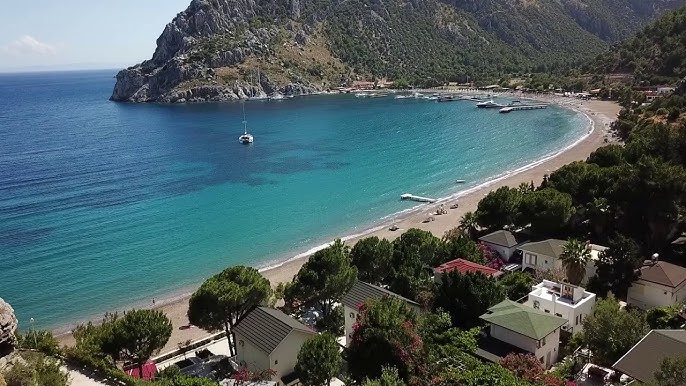 Marmaris - Where Nature and Fun Converge
Marmaris, a destination that enchants nature and sea enthusiasts with its magnificent beaches, historical riches, and vibrant atmosphere. At Sandayachting.com, we highly recommend you to explore Marmaris. This city is renowned for its clear waters, historical remnants, and lively nightlife. It's a magnet for both maritime enthusiasts and holidaymakers. Historical structures, turquoise sea views, and chic restaurants offer a holiday filled with sea, sun, and flavors. Sanda Yachting provides exclusive gulet tours to help you uncover the captivating beauty of Marmaris. Join us, and let's turn your vacation into an unforgettable seaside and nature escape.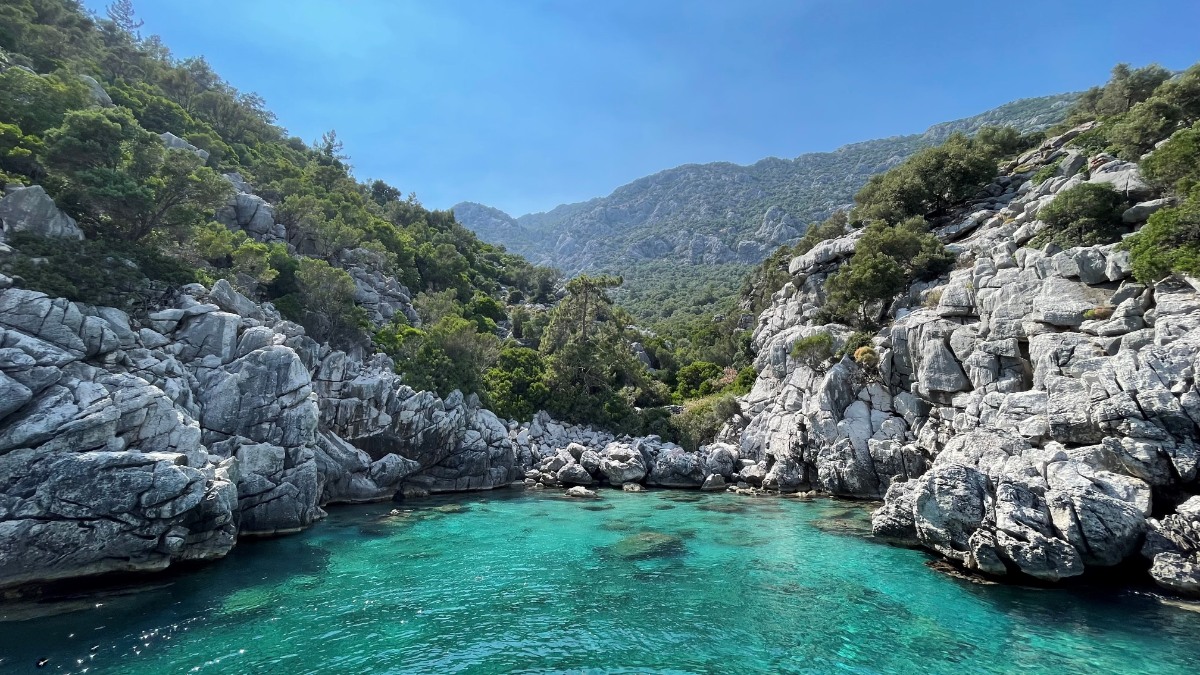 Marmaris' Natural Wonders and Activities
When you arrive in Marmaris, you'll embark on a perfect blend of nature and fun. This city entices nature lovers with its unique coves, beaches, and hiking trails. Historical sites like Marmaris Castle and the ancient city of Amos allow you to trace the footsteps of the past, while waterfront cafes and bars reflect the city's vibrant atmosphere.
Marmaris is also a haven for water sports enthusiasts. It offers ideal conditions for sailing, diving, surfing, and more. Marmaris' lively nightlife is unforgettable as well. Bar Street and beach clubs are the go-to places for night-long entertainment.
With Sanda Yachting's exclusive gulet tours, discover all of Marmaris' beauty and savor the combination of nature and fun.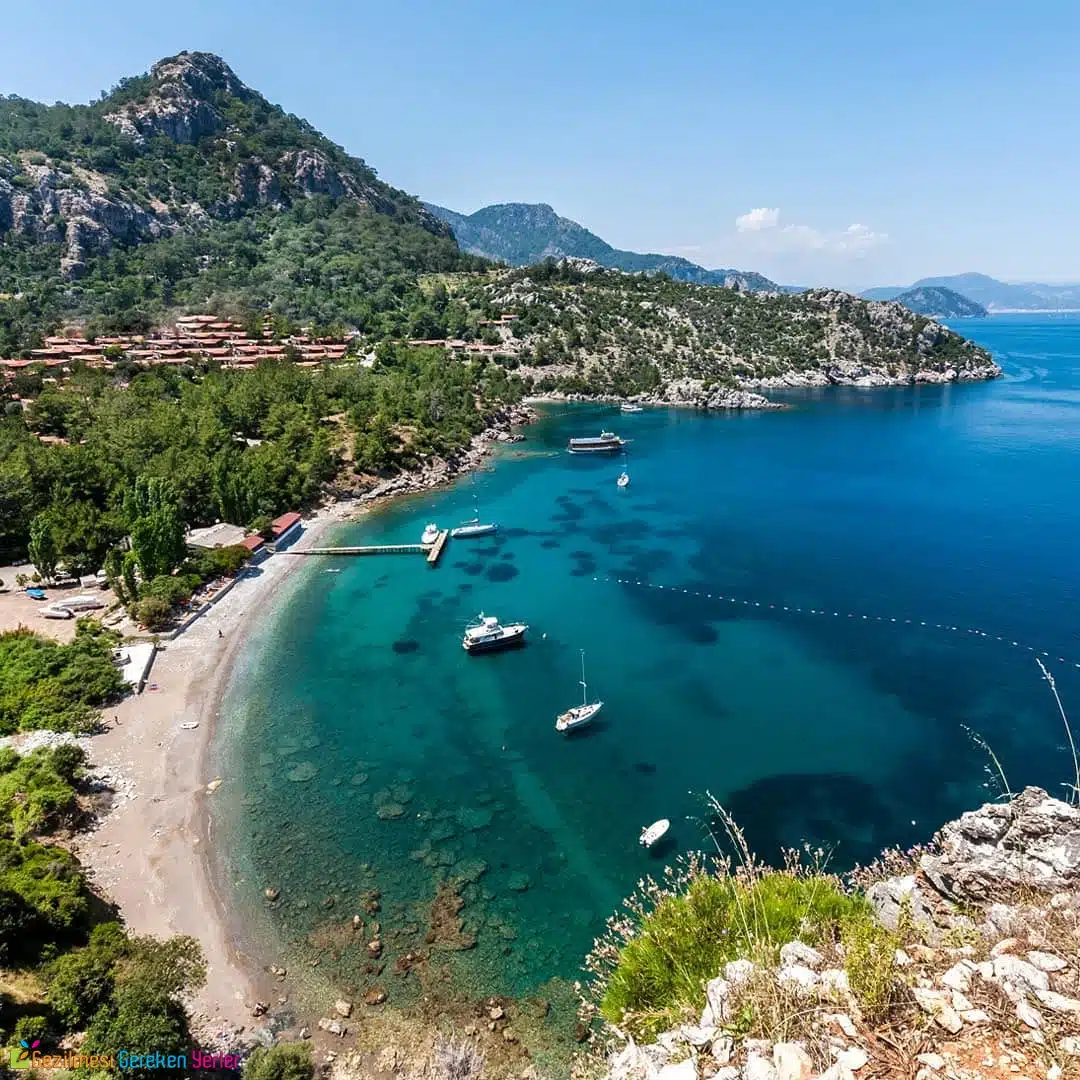 An Unforgettable Marmaris Experience
In conclusion, Marmaris offers a fantastic vacation experience for sea and nature enthusiasts. This city is an excellent choice for maritime enthusiasts and holidaymakers with its serene coves and lively nightlife. Marmaris' natural beauty, historical heritage, and delicious cuisine will captivate you.
Sanda Yachting welcomes you to explore Marmaris. Experience all the beauty of this city, which is like a paradise, with our exclusive gulet tours, and turn your vacation into an unforgettable seaside and nature escape. Come to Marmaris, explore its beauty, and be part of this unforgettable experience with us.
{{ reviewsTotal }}
{{ options.labels.singularReviewCountLabel }}
{{ reviewsTotal }}
{{ options.labels.pluralReviewCountLabel }}